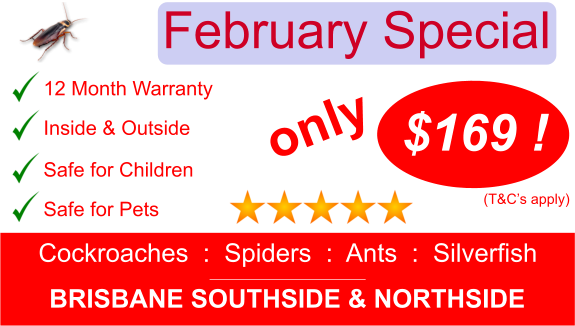 "…outstanding"

"…thorough"

"…friendly"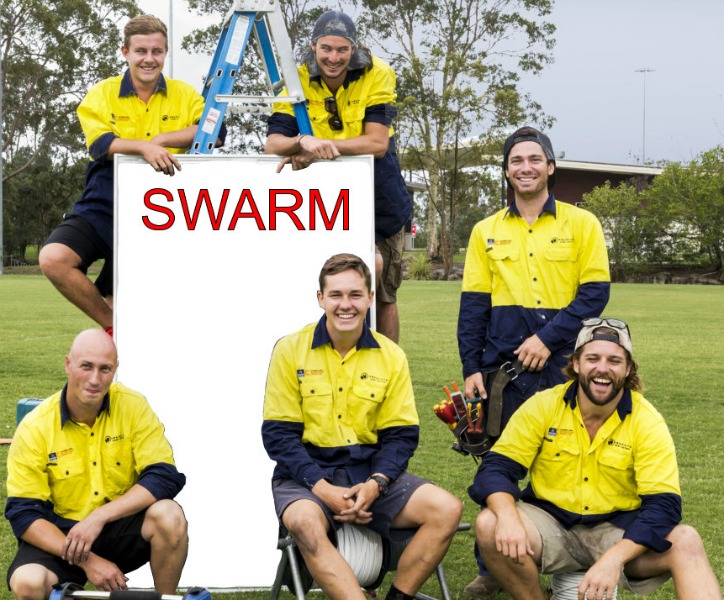 Pest Control Brisbane       
It would be our pleasure for Swarm Pest Control Brisbane to treat your home for Cockroaches, Spiders, Ants, Silverfish and more.
Swarm Pest Control issue a 12 Month service warranty since we have the training and expertise to backup our service in Brisbane. You can expect to receive advice from our onsite Technician as it is our goal to assist you in managing your Pest Control problem.

Your time is valuable and consequently we respect that by arriving exactly at the time of your Booking.
Our Technicians are regular, friendly people. They love what they do and as a result, it will show in their enthusiasm and commitment to 1st class service.
So, if you are looking for a Professional, Friendly and Affordable Pest Control Brisbane company then please make contact with us.
Swarm Pest Control Brisbane benefit
It is important that we retain your business for a long time into the future. We want to remain the best Pest Control business in Brisbane as a result of our excellent reputation for top class service.
We will work with you to assess your pest problem and reach a working solution. Our solution is long-lasting since you will receive ongoing advice from our team.
The beauty of Swarm Pest Control in Brisbane is that our service is affordable and our conduct professional.
There are a few different ways in which we treat your pests due to the type and level of infestation of pests. We will choose a treatment that is effective, yet safe for pets and children.
The technician will spray the area with chemicals while strategically applying a gel bait. Where appropriate, our technician will spray a roof void or wall cavity due to this method being effective. It will exterminate large infestation of Cockroaches, Spiders, Ants and Silverfish.
We will give you advice while we help keep those pests out of the home. Swarm will also offer you the chance to sign-up to our ongoing maintenance plan.
IMP
An Integrated Management Program is what we employ due to it's proven success. We will give you advice and ask you take action before our arrival onsite, as well as after we leave site.
The most effective way of keeping those pests out of your home is the IMP rather than a hit and miss approach.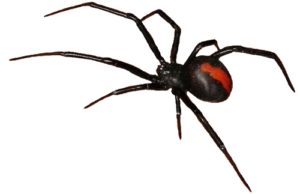 Basic things that we would ask you to do BEFORE we arrive
Please ensure that all pet feeding and drinking bowls are stored out of site rather than relying on a technician to do so . The last thing anyone wants is for your pets to be affected by the wet spray.
Our technician will request your children's toys be put away before our spraying commences. There will therefore be no chance of overspray.
Please place all open food sources in a tightly sealed container.
Please vacuum all carpets if we are treating for fleas since fleas are tough to get rid of. Wash your pet's sleeping blankets while you take the pet to the vet for flea treatment. Please mow your grass finally and ensure that no grass cuttings are left on the property.
 Some of the things that we would ask you to do AFTER we have left site
Please wait for the treatment to dry completely since it is poisonous when wet. Please do not make contact with the treated surfaces since the re-entry period is usually a few hours. Do not allow children into the treated area since our treatment is poisonous when wet.
Keep kitchens in a hygienic state because Cockroaches love your food. Do not leave crumbs lying around, rather clean surfaces regularly. We need to ask you to please keep all food sources sealed due to our use of gel bait treatments.
We would ask you to keep your outside barbeque area free of discarded food due to coastal brown ants nesting in this area. The ants also love the fat that may have splashed on surfaces therefore keep these surfaces clean.
Ongoing
You need to keep-up with the recommended program for treating fleas because fleas have a unique lifecycle.
Also block-off holes and crevices to the outside because ants, spiders, cockroaches, rats or mice may enter.
Book a follow-up Pest Control Brisbane appointment, and rather keep-up with our Yearly Pest Control maintenance plan.
Swarm Pest Control Brisbane take pride in our work as our ethos has always been focused on customer service, rather than the quick hit and forget method of some.
It would therefore by our pleasure to assist to your Pest Control problem and we would welcome our enquiry.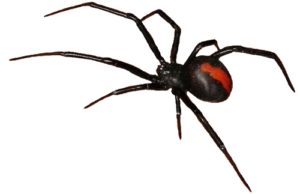 We will arrive on time since we are a professional organisation
We will effectively deal with your Pest problem rather than a hit and miss approach
Our treatment is odourless and therefore completely safe for Humans and Pets
You will pay only the quoted amount
We will guarantee our work and we will honour that guarantee
Thank-you so much for sending out such a pleasant person to deal with my cockroach problem. He explained what he was doing at every step of the way and as a result I feel comfortable. I would recommend your company since my experience with your Pest Control Company.
Your technician, to my surprise was very thorough. I have just had your lady out to treat my home for our yearly pest treatment. She explained what she was doing and rather than dismissing me she answered a couple of questions I had for her. Thanks so much
Thanks for the great service and most of all thanks for turning up on time.. I would recommend you for sure. Cheers, Aaron
Join Our Many Other Satisfied Clients!

Swarm Pest Control Brisbane
8 Brownleaf St
,
Mansfield
QLD
4122
Australia
1800 479 276
bookings@swarmpestcontrol.com.au
Pest Management Licence 1: PMT1006204716
Pest Management Licence 2: PMT1006204316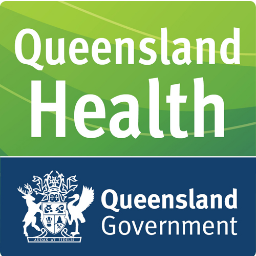 (Pest Management Act 2001)